Ford Tire Service in Falls Church, VA

Why Should You Schedule Tire Services?
Scheduling tire service is essential because your tires need to be in good condition to give you a secure grip on the road, preventing you from losing control and potentially ending up in an accident. Keeping your tires in great shape will also cause your vehicle to generate less friction, making for a smoother, quieter, and more efficient ride.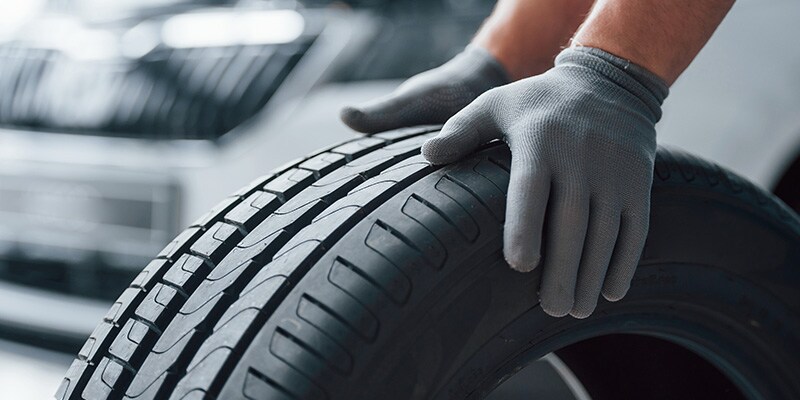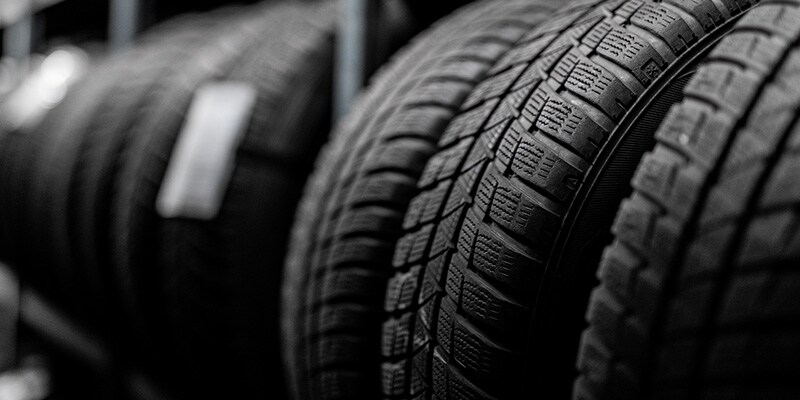 When Is It Time for a Tire Service?
Get your tires rotated roughly every 5,000 miles of driving to even out the wear and tear and extend their lifespan. In addition, check the tire tread regularly to ensure they can get adequate traction. One way to check is to slide a penny into the grooves of your tires. If the tread doesn't completely cover the face on the penny, it's time to consider a new set of tires.
Check out our service specials to get a great deal next time you bring your vehicle in for tire service.