Ford Oil Change in Falls Church, VA

Why Should You Schedule an Oil Change?
Your vehicle's engine needs quality oil to run smoothly and efficiently. Without the lubrication oil provides, the components of your engine's function will generate friction, causing excessive heat. If the problem goes untreated, this will cause extensive damage to your engine.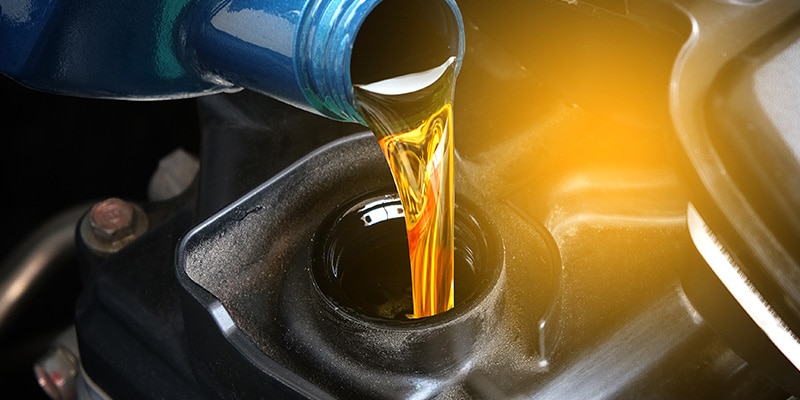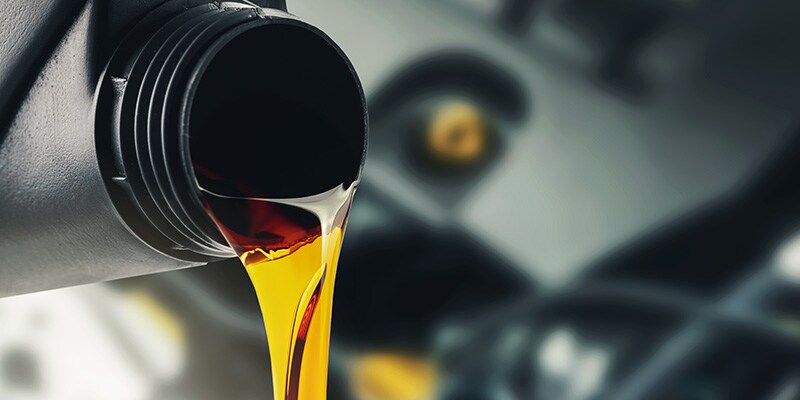 When Is It Time for an Oil Change?
As a rule of thumb, you should get an oil change for your vehicle every 5,000 to 7,500 miles. An oil change is required at different intervals depending on the oil type and vehicle model. It is best to consult a qualified technician for guidelines that pertain to your vehicle.
Take advantage of our latest service specials to get a great deal on your vehicle's next oil change!