It can be hard to gauge a truck at first glance. How can you really know if it's tough, versatile, and powerful enough to deliver the driving experience you're looking for? When you drive a Ford F-150, you'll get the sort of performance that serious truck drivers demand. And you don't have to just take our word for it either. You can take the word of the American military.
According to sales data provided by the USAA, the Ford F-150 is the number one vehicle for former and current service members. It didn't matter which branch you were talking about, the F-150 was the most popular vehicle across-the-board. It goes without saying that Ford was pleased with the news.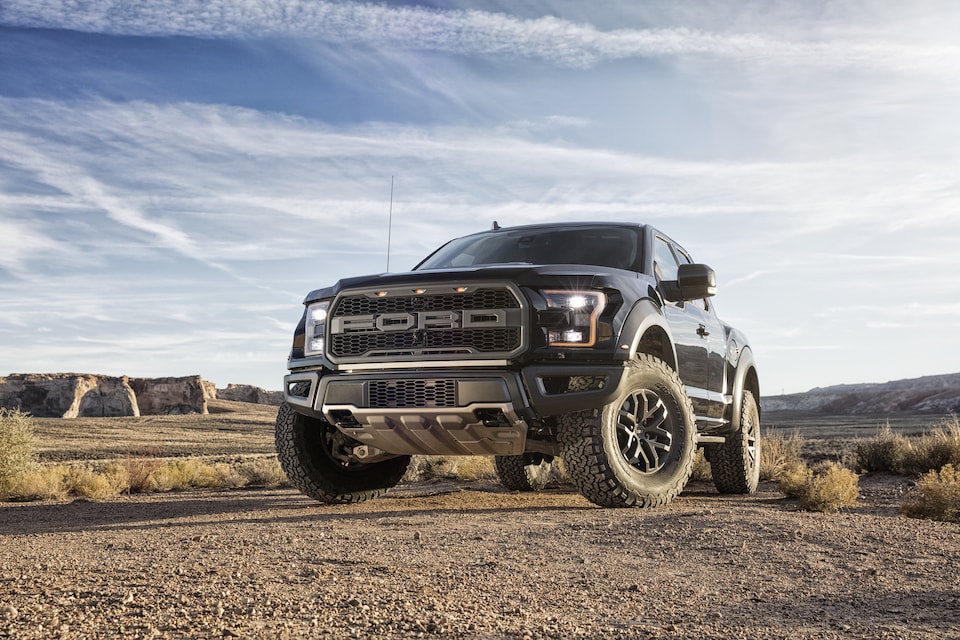 "We are proud and humbled that those who protect and defend our country choose Ford F-Series," said Todd Eckert, Ford truck group marketing manager, in a statement. "F-150's high-strength, military-grade, aluminum-alloy body is designed to serve customers who are used to performing in the harshest of environments and who rely on the capability, durability, and functionality delivered consistently by Built Ford Tough."
The 2018 Ford F-150 has impressed many in the auto industry with its attractive redesign and options for high performance. To learn more about everything it has to offer, get in touch with the sales team at Koons Ford in Falls Church, VA. Our inventory includes a wide range of new Ford vehicles that we'd love to show you.